No Win No Fee Compensation From UK Personal Injury Solicitors
Making a Personal Injury Claim with NoWinNoFee.com
What does no win no fee really mean?
Have you ever rushed to the internet after seeing a television advert featuring huge personal cheques and a no risk guarantee? Were you able to read the small print scrolling across the screen? UK personal injury law can be confusing, especially if you have never dealt with it before. Below, you can take a closer look at adverts for personal injury claims and how they work.
1. Common Phrases
Two of the most common phrases used in adverts for personal injury claims are "no win no fee" and "compensation". These phrases have two distinct meanings. No win no fee means you do not need to pay your solicitor fees if you lose your case. Compensation is the amount you are entitled to if you win your case. Almost personal injury claims will be taken on a no win no fee basis.
Get more information on what no win no fee means for you.
2. Taking on Cases
Adverts for UK personal injury claims promise to give every case no win no fee compensation clauses. Of course, the adverts are not lying to you. Instead, they are leaving a few vital pieces of information out. The no win no fee solicitors will offer these clauses to every case they actually take on. If they feel they are unlikely to win your claim on a no win no fee basis, they simply won't take on your case.
Before divulging all of your personal injury information to a solicitor, ask whether he or she can take on your compensation claim type. Otherwise, you could be unnecessarily giving away your personal details. You can usually check the bottom of a website or advert for more information on the case types a solicitor will take on. In the small print, the solicitor will give you the cold, hard facts.
3. Small Print
You know reading the small print is essential. Would you sign a lease agreement without reading all of the clauses? Would you sign a legally binding employment agreement without reading it front to back? Not likely. Reading the small print for personal injury claims is just as important!
Solicitors will typically point you in the direction of the terms and conditions of your agreement. The mistake many people make is not reading those terms and conditions. Solicitors go out of their way to make you aware of the terms and conditions because the solicitors must protect themselves in the event of a legal disagreement. If you continue without reading the terms and conditions, you cannot argue against them in the future.
Some solicitors are not as forthcoming as they should be with terms and conditions. You now know that you should always read the small print, but this is especially true if you have to ask to see the terms and conditions. Typically, those who do not immediately present you with the terms and conditions have something worth hiding in the small print. So, protect yourself from further injury by simply reading the small print!
So, with no win no fee claims, win or lose, I don't have to pay?
It is important to remember that no win no fee does not mean you will not have to pay any fees. If you claim is not won, then your solicitor will not receive any fees. However, if you win your case, part of the compensation you are awarded will be used to pay a "success fee" to your solicitor. The amount will be agreed on at the start of your claim – and is usually capped at 25%.
Find out what happens if you win or what happens if you lose your no win no fee claim.
What about a 100% compensation clause?
Due to changes in the law, no win no fee solicitors very rarely offer a "100% compensation" clause. Instead, you will probably be asked to sign a conditional fee agreement. A conditional fee agreement can require that you pay up to 25% of your compensation to the solicitor. In this case, you still will not have to pay if you lose your case. Instead of receiving 100% of the compensation, however, you may only receive 75% of the compensation.
Read more on 100% compensation with no win no fee claims.
Free, No Obligation Advice
How it works?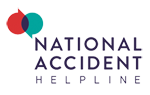 We know starting a claim can seem like a daunting process, but at NoWinNoFee.com we want to put your mind at ease. We work with National Accident Helpline (a brand of National Accident Law, a firm of personal injury solicitors regulated by the Solicitors Regulation Authority), who will be able to provide you with expert advice about your case. You will speak to one of their legal service advisers when you call for free (or they will call you back as soon as possible). You are under no obligation to use their services when you contact them, so don't worry if you change your mind. If National Accident Law's legal adviser is confident your claim will be successful, you will be put in touch with one of their expert solicitors (and we may receive a marketing fee for our services).
If you proceed with your claim, you will only have to pay a solicitor's fee if you win compensation. This success fee will be a maximum of 25% of the amount you are awarded. Before taking on your case, your solicitor will provide details of the fees you will be due to pay. You may be liable to pay termination fees if your case doesn't go ahead because: you do not cooperate with your solicitor; you provide incorrect or misleading information; you fail to attend medical or expert examinations, or; you do not show up to any court hearings when required.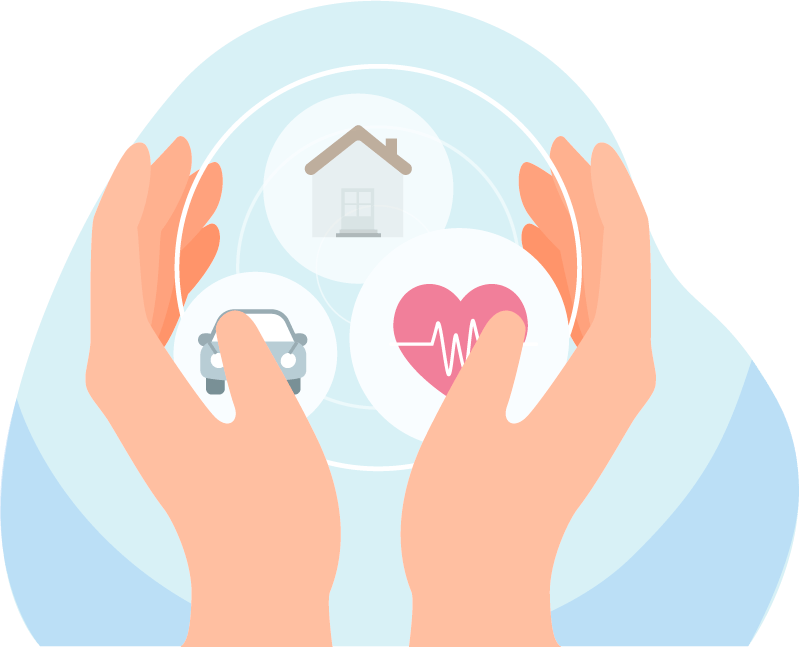 Why do some no win no fee solicitors ask you to purchase an insurance policy?
Some solicitors ask you to purchase an insurance policy to cover legal costs if you lose your case. Although legal insurance policies range from £200 to £900, most policies are self-underwritten. If a legal insurance policy is self-underwritten, it means that if the case loses, you will not have to pay the cost of the insurance policy either. In the end, you still will not have to pay a fee if you lose your case.
What are the no win no fee claim options like in my region?
In England and Wales, few solicitors offer the option of both no win no fee and 100% compensation clauses and most will not offer one or both of the clauses for criminal injury and
medical negligence
cases.
In Scotland, conditional fee agreements are very common, regardless of your claim type. This means that you are less likely to receive 100% compensation if you make your claim in Scotland. You are likely to still receive a no win no fee clause, however. Unfortunately, that is just how the legal system in Scotland works.
Find out more about no win no fee claims in Scotland.
Call freephone on 0800 234 6438, or fill out the simple online claim form, to speak to a legal adviser who will be directly responsible for your case. Be sure to ask all of the necessary questions about his or her no win no fee and compensation payout clauses. Clearly ask whether there will be a fee if you win or lose. You want to ensure there will be no surprises along the way. Get the facts, read the small print and get the compensation you deserve!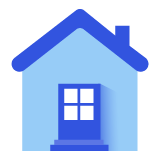 Road Traffic Accidents
The number of people using Britain's roads is increasing every year.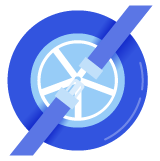 Accident at Work
In recent times, the average working environment has become a safer place.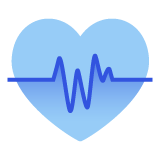 Criminal Injury Claim
A criminal injury is defined as any injury which is sustained by an innocent party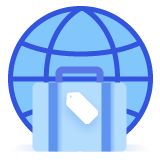 Medical Negligence
Medical negligence (also known as clinical negligence) – such as a doctor, nurse, surgeon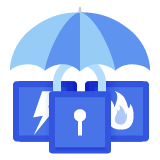 Slip, Trip & Fall Injury
Falling and landing awkwardly can result in problems such as broken bones, severe bruising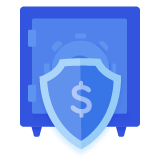 Other Injury Claims
You can persue almost any type of injury claim as long as it has resulted from the negligence