Make a No Win No Fee claim with NoWinNoFee.com
Get a Free Call Back From Our Experts! Fill Out the Form Now for Quick Assistance.
Faulty Equipment Injury Claim
Every job requires you to use some equipment, from cleaning equipment, through computers and up to large industrial machinery. These are essential for you to get your work done. Yet every year, people are injured because of faulty equipment at work. It is not their fault, and thankfully it is possible to make an accident claim and get compensation.
We help our clients get the financial compensation they deserve and will connect you to a network of personal injury solicitors that are experienced in handling these claims professionally and pro-actively.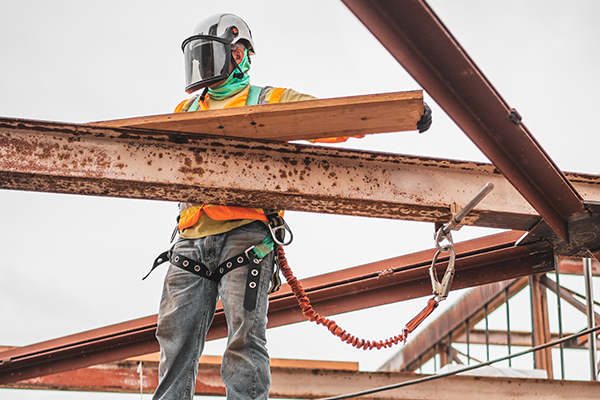 What is a no win no fee claim?
No win no fee means you don't pay your solicitor unless they win the case. These claims are popular because they leave the claimant with no financial risk. Also, if a solicitor agrees to represent you on a no win no fee basis, it means you have an excellent chance of winning your case.
Am I still eligible if my workplace accident makes a pre-existing condition worse?
Any accident caused by faulty equipment is eligible for the personal injury claims process, even if it's a pre-existing condition. For example, if you have arthritis, but your injury caused it to worsen, and your doctor can move that, you'll be able to make a claim.
How much compensation will I receive?
The amount of compensation you receive depends on the severity of your accident at work. For example, electric shock injuries and crush injuries will probably be eligible for more compensation, while broken bones or minor soft tissue injuries might result in a lesser financial award.
It all depends on the medical treatment you receive and how the injury will impact your life. A medical professional will provide a report, which will help your claim.
I'm worried about my relationship with my employer if I claim. Should I still do it?
It's your employer's responsibility to implement safety measures, and if they fail to do this, you have every right to make a no win no fee compensation claim. Most employers have insurance to cover their legal costs and any award you receive.
But more importantly, when you take steps to make a claim, your employer will have to perform a proper risk assessment for all workplace equipment and ensure accidents don't happen again.