Make a No Win No Fee claim with NoWinNoFee.com
Get a Free Call Back From Our Experts! Fill Out the Form Now for Quick Assistance.
25% of workplace transport accidents are a result of forklift trucks. A personal injury solicitor can get you the compensation you deserve.
Suffering illness or injury as a result of the work that you do is distressing due to the important part that work plays in all our lives. After all, the first question we usually ask upon meeting someone new is: "What do you do?" That's why the knowledge that you're suffering as a result of your employer's negligence is so distressing – having worked hard for the wages you receive, the very least you can expect is that the environment in which you're working will be kept as safe and pleasant as possible.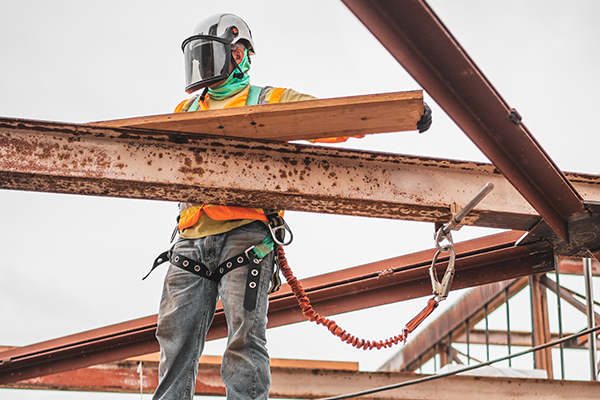 What is a no win no fee claim?
No win no fee is popular because a solicitor won't receive any money unless they win your claim. This is also known as the solicitor's success fee, which means that an injured person won't have to pay anything to their legal team unless they receive compensation.
How long does the work claims process take?
It entirely depends on your sustained injuries and the nature of the forklift truck accident. Personal injury solicitors will put forward your case, and while some employers are willing to negotiate, others might decide to go to court.
Are forklift accident claims usually successful?
Forklift accidents are among the most common workplace transport accidents, so many solicitors have a lot of experience with them. Each case depends on individual circumstances, but most legal teams won't take on your case unless they believe they'll win.